YOUR FAMILY DESERVES FINANCIAL SECURITY
Good stewardship includes life planning to ensure your family's financial security.
Will your family be able to pay for your funeral costs?
Will they have sufficient funds to get them through the hard days after your passing?
How will they pay for any possible debts after the funeral?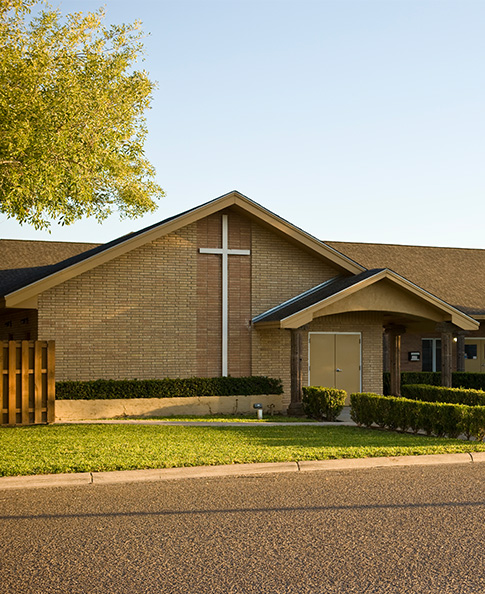 Interested in term life insurance?
Through term life insurance you can protect your family's financial future. Rest easy knowing they are taken care of.
Your Coverage
UPCI Minister's Supplemental
Term Life Insurance
Every credentialed minister residing in the U.S. and Canada are provided a $10,000 group term life insurance policy as part of their benefits. This coverage is included in the minister's licensure dues.
The $10,000 that comes with being a UPCI credentialed minister does not reduce with age or terminate as long as the dues are being paid.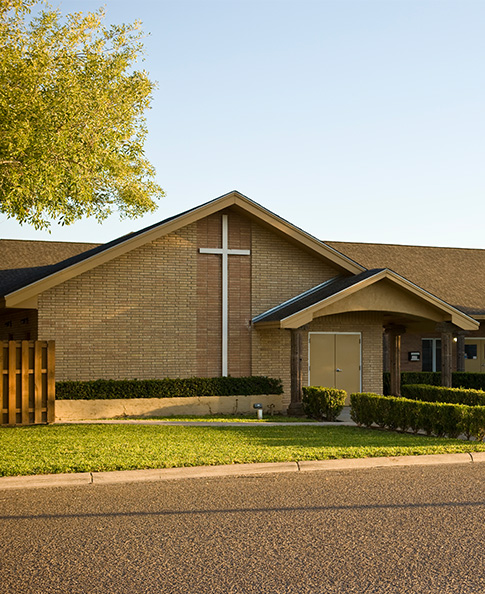 "Have you updated your beneficiary lately?"
Additional Coverage
(for minister & spouse)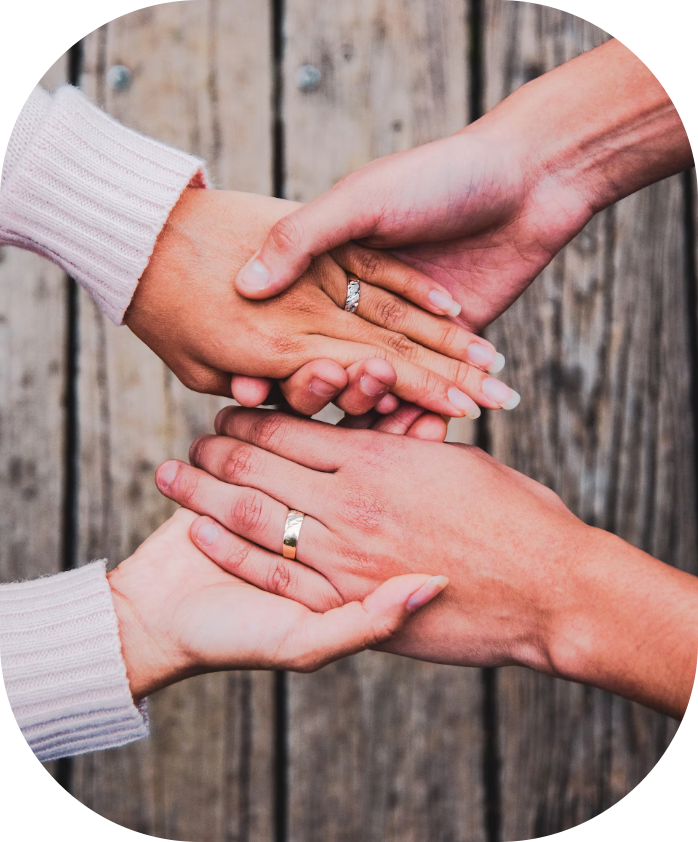 File a Claim
Easy as 1-2-3
Step 1
Call or email United Insurance Solutions Inc. to report a claim.
Step 2
United Insurance Solutions will provide the necessary claim documents to the designated beneficiary(s). The beneficiary(s) will complete and return claim documents to United Insurance Solutions Inc.
Step 3
All returned documents will be submitted to the insurance carrier for completion of the claim.
Do you know about your value added benefits?
You can afford term life insurance to protect your family's financial future for less than your monthly total at the coffee shop.
Enrollment
ready to get started?
Open enrollment allows you to enroll in a specified amount of coverage without having to fill out an Evidence of Insurability form. This means that questions regarding the minister's and spouse's medical history are not required during an open enrollment. The insurance enrolled in during an open enrollment is guaranteed to the minister.
Newly Credentialed ministers
A newly credentialed minister is eligible for an open enrollment in up to $100,000 of supplemental term life insurance within 90 days from the date of their license certification. Dependent/Spouse coverage is available to a maximum of $50,000 but must not exceed what the minister is enrolled in.
UISI's current open enrollment offering is September 15 – October 15, 2023. This
year's open enrollment is only being offered to our Canadian ministers. Canadian ministers can enroll in up to $100,000 and their spouses up to $50,000 of life
insurance coverage–guaranteed issued!
Frequently asked questions
How much life insurance do I need?
The amount of recommended coverage varies based on your unique situation. Your coverage should be enough to pay for funeral costs and any outstanding debts and provide for your family should they lose any income. Have questions? Contact UISI to help determine your life insurance needs.
Do my benefits reduce as I get older?
Our rates are based on age and are subject to benefit reductions and premium increases. At age 70, the supplemental life coverage for U.S. and Canadian ministers reduces by half of the original amount purchased. The amount will reduce thereafter by 50% every 5 years following your 70th birthday. This supplemental coverage will never reduce below $5,000, no matter your age.
Once a minister reaches the age of 70, they may not purchase or increase dependent life insurance. Spouses can keep their current coverage after the minister passes, but they may not increase the amount of coverage they have.
Can I get a policy card?
There are no individual policy cards for group plans; however, verification letters are available upon request. Verification letters contain the amount of insurance one has, the group policy number, as well as the name of the underwriter.
Can I pay my insurance premium online?
Yes. Check out this form.
Can my benefits pay the funeral home directly?
Yes. Beneficiaries can do assignments with the funeral home, so the benefits go directly toward the funeral costs.
Does my policy have cash value?
This policy has no cash value and is payable only in the event of death.
Are children covered by this policy?
If dependent coverage is elected for the spouse, any child under the age of 26 is covered by 50% of what the spouse has.
How do I know who I have designated as my beneficiary(s)?