Protecting
by providing kingdom minded solutions.
Since our inception, we have worked extensively to build a reilable insurance solution for you and your family.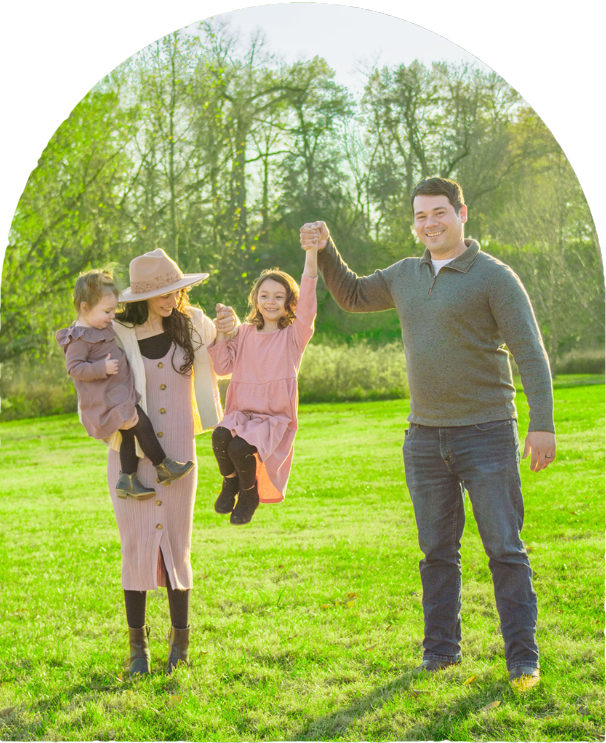 EXPLORE
OUR INSURANCE PRODUCTS
United Insurance Solutions, Inc. serves the UPCI as a faith-based insurance agency providing insurance products to UPCI-credentialed ministers in the U.S. and Canada. We are proud to provide kingdom-minded solutions to the ministry's insurance needs. Explore our products today.
available to all UPCI credentialed ministers
available to Minister's spouses
Ensure your family's safety.
Looking for additional term life insurance? We've got you.
Not sure how much it would cost? Use our premium quote calculator to find out.
Step 1
Call or email United Insurance Solutions Inc. to report a claim.
Step 2
United Insurance Solutions will provide the necessary claim documents to the designated beneficiary(s).
Step 3
The beneficiary(s) will complete and return claim documents to United Insurance Solutions Inc.
Step 4
All returned documents will be submitted to the insurance carrier for completion of the claim. Claims are typically paid out within 4 - 6 weeks.
Step 5
The benefits will be distributed by check or via direct deposit to beneficiary(s)
Life Insurance Claim?
We're here to help
Was your loved one insured by UPCI's group term life insurance program? If so, their designated beneficiary(s) is entitled to benefits. Don't let the claim process worry you – our dedicated and prayerful team is ready to help you begin the claim process today.
HAVE A QUESTION? LET ONE OF OUR CONSULTANTS HELP.