Protecting the ministry by providing kingdom-minded solutions.
United Insurance Solutions Inc. (UISI) strives to provide kingdom minded solutions to insurance needs for both your family and your church. Our goal is to provide the financial security that you need, no matter the accident or loss, so you can further the kingdom of God.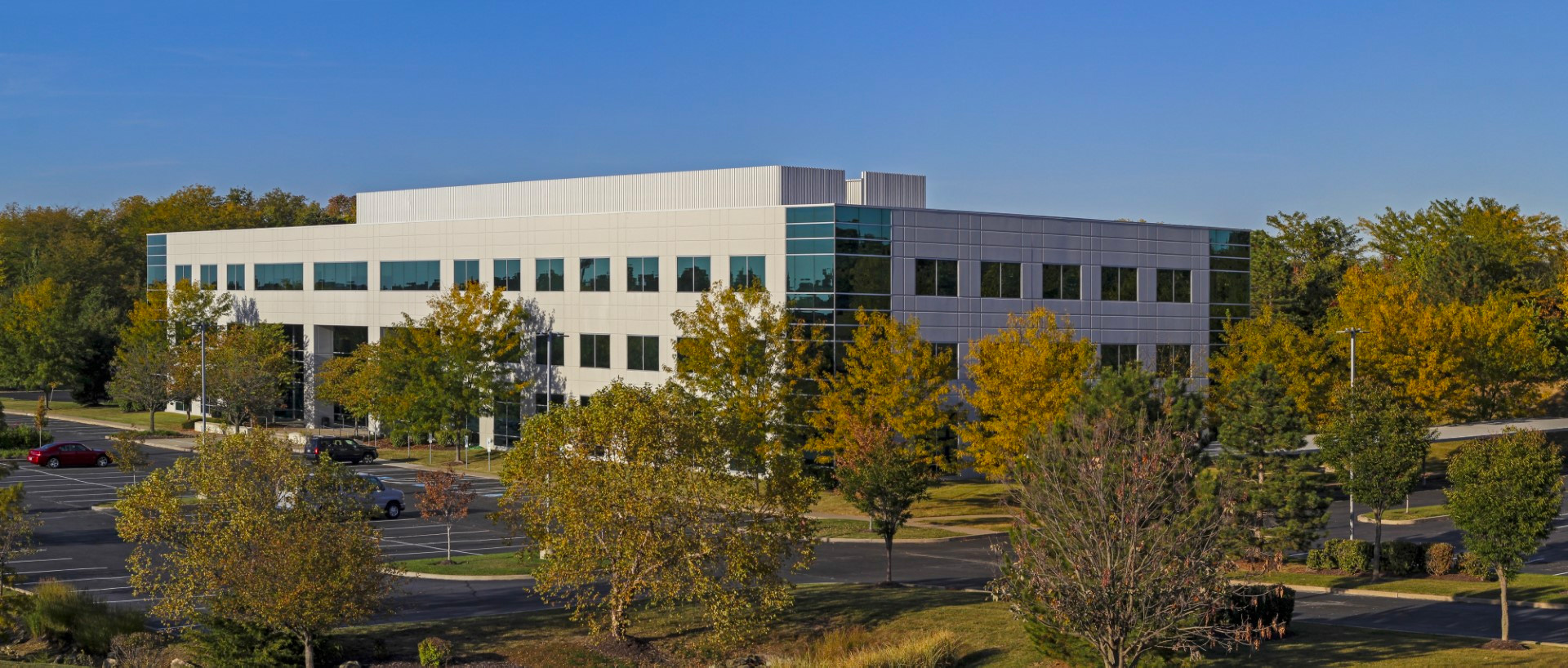 We were first established in 2011, under the leadership of General Superintendent, David Bernard, Former General Secretary, Jerry Jones, and The Stewardship Group founder, Stephen Drury, to provide a group policy of basic term life insurance to our U.S. and Canadian based ministers. Since 2011, we have expanded to offer a variety of insurance programs in the U.S. and Canada. These programs now include property & casualty insurance, a senior medical plan, and accidental death & dismemberment.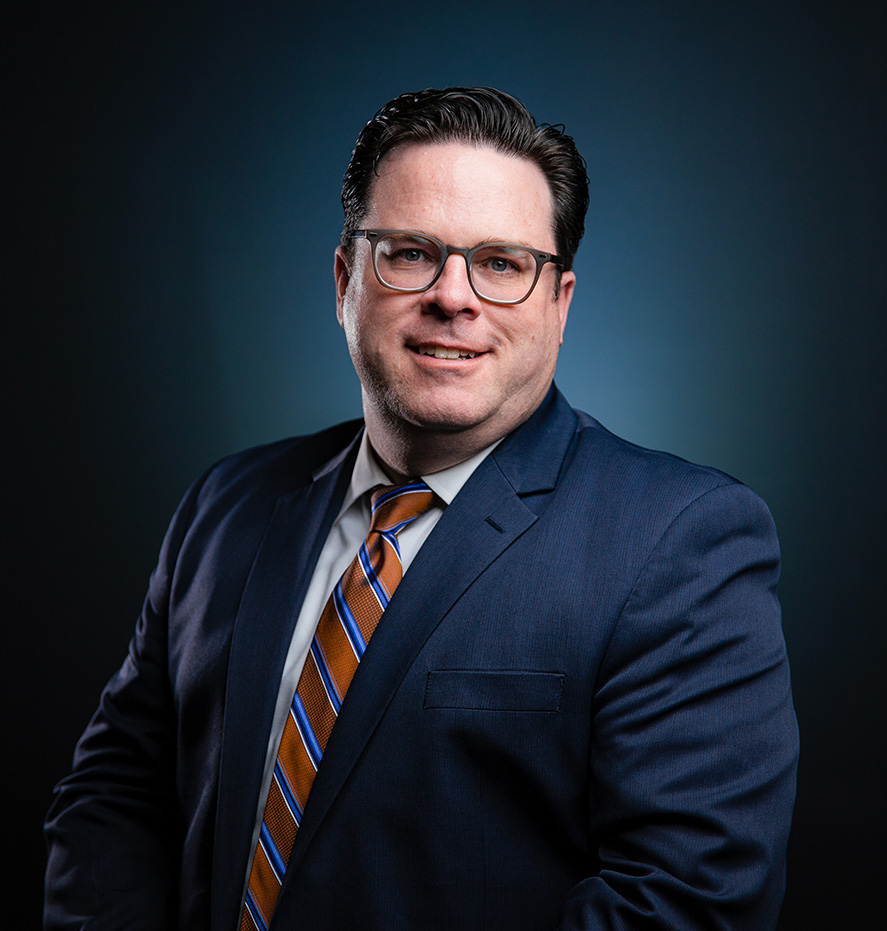 Rick Lovall
PRESIDENT
rlovall@upci.org | (636) 229-7947
Rick Lovall became the Stewardship Director in 2023 after serving as the assistant director since 2019.
Read More
He also serves as the president of the Church Loan Fund and the United Pentecostal Foundation, as well as on the boards of United Insurance Solutions, Inc., and United Pentecostal Properties, LLC. As an ordained minister, he previously pastored for nine years. He has a degree in Banking from the Barret School of Banking at Christian Brothers University, as well as over 15 years of experience in banking and commercial lending. He and his wife, Kelby, have two sons, Easton and Parker.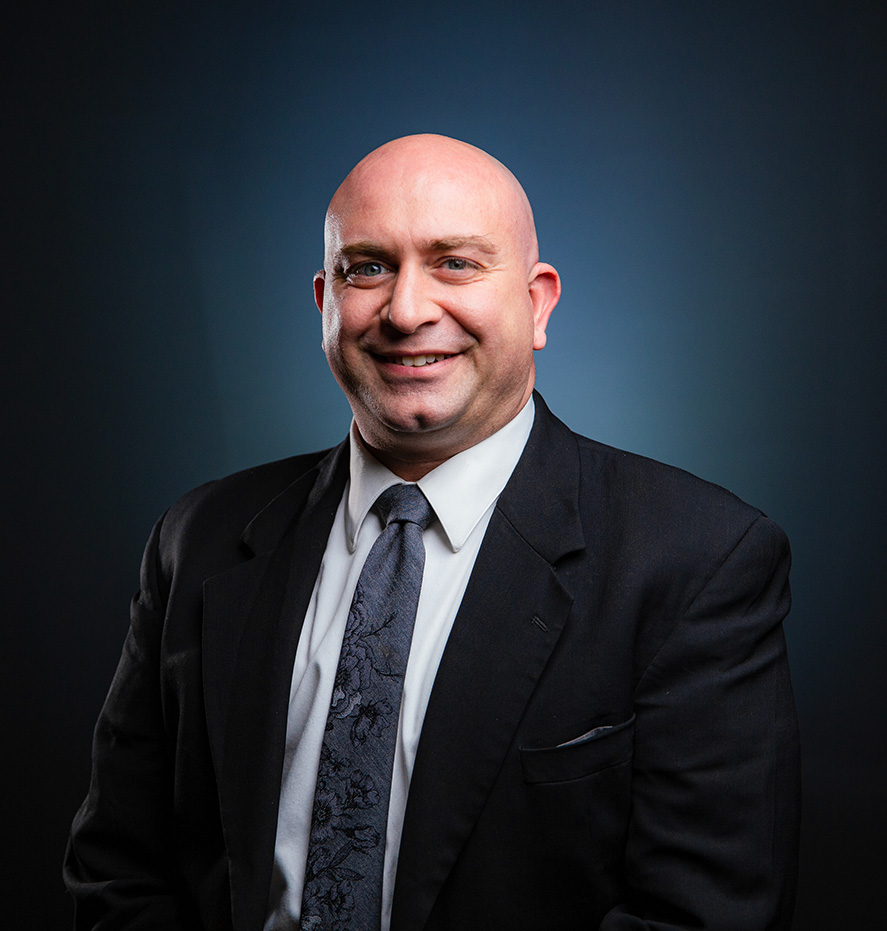 Michael Loyd
VICE PRESIDENT & BROKER/AGENT
mloyd@upci.org | (636) 229-7980
Michael graduated from Gateway College of Evangelism in 2004, Summa Cum Laude, and received general license with the UPCI at that time.
Read More
He also completed a B.S. degree in Organizational Leadership from Greenville College in 2006.  In 2013 he was ordained in the Illinois district.  Michael and his wife Elizabeth relocated to St. Louis in 2015.  In March of 2016, Michael was hired by Sharon Davis to assist with the minister's life plan for United Insurance Solutions under the Stewardship Group. Michael completed his MBA in 2020, and in 2021 took over leadership of UISI. Elizabeth is a graphic designer; they have one amazing daughter, Sophia.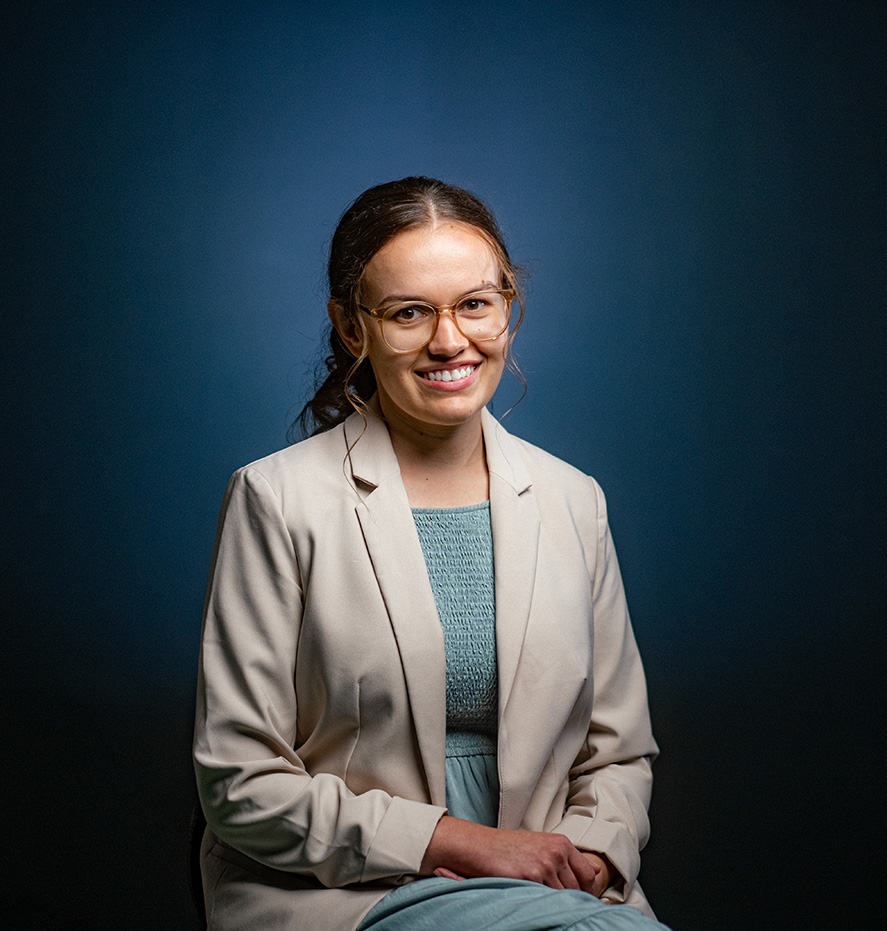 Lanae Hern
INSURANCE ANALYST
lhern@upci.org | (636) 229-7946
Lanae Hern moved to St. Louis in 2017 to attend Urshan College. She graduated in 2021 with a Bachelor of Arts in Human Services.
Read More
She previously worked as a Director of Operations at Chick-fil-A focusing on leadership development. Lanae enjoys spending time with her two nieces, Soloma and Nalini. She joined United Insurance Solutions, Inc. in 2023. Lanae attends New Life St. Louis in Bridgeton, Missouri, pastored by Aaron Batchelor.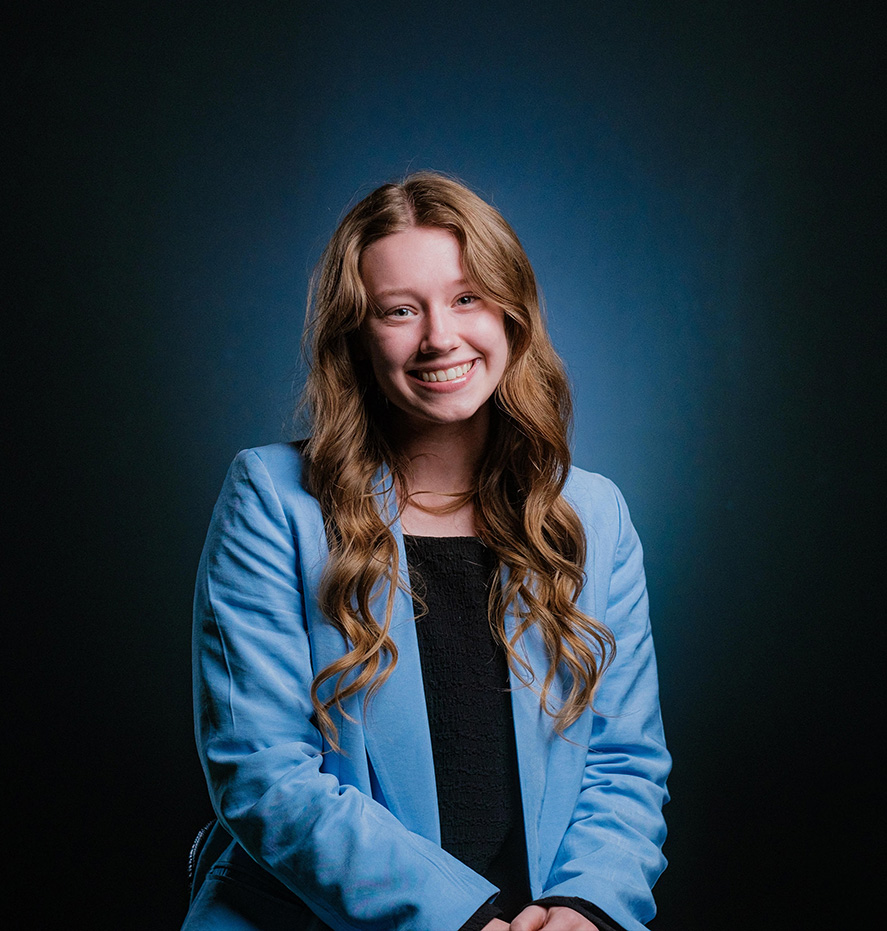 Emma Harding
ADMINISTRATIVE ASSISTANT
eharding@upci.org | (636) 229-7979
Emma began working for United Insurance Solutions Inc. in September of 2022.
Read More
She was born and raised in St. Louis, Missouri where she graduated from Fort Zumwalt South High School and received a scholarship to St. Charles College. Emma is pursuing a Batchelor's Degree in Business Administration and Marketing. Prior to working for UISI, She worked as a childcare group leader for a non-profit firm. Emma also worked as an administrative intern at Lighthouse Church in O'Fallon, where she is currently attending.
David K. Bernard – Chairman
Richard Lovall – President
Michael Loyd – Vice President
Scott Graham – Secretary
Duane Goble – Treasurer