Today's seniors are facing the reality that they need supplemental coverage to best control their medical costs.
That's why 9/10 Americans who are enrolled in Medicare have some form of supplemental coverage.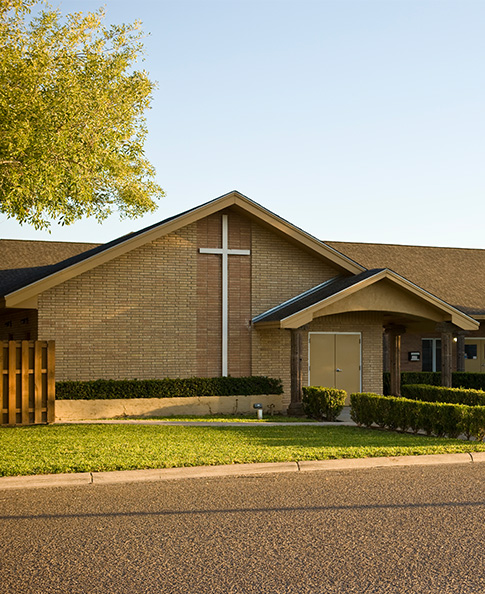 of Americans on Medicare have supplemental coverage
Traditional Medicare coverage is not enough
Beneficiaries in traditional medicare with no supplemental coverage
are fully exposed
to Medicare's cost-sharing requirements.
Voluntary Group Senior Medical Plan is an add-on benefit that extends your traditional Medicare coverage
While Medicare covers a great deal, it can be limited. Our Voluntary Group Senior Medical Plan helps to fill in the gaps where your existing Medicare plan falls short.
U.S. Based Ministers age 65+ who are enrolled in Medicare* and their Medicare eligible spouses.
* Not available to Missionaries, Canadian Ministers, or U.S. Ministers who are full-time residents of Florida or any type resident of Washington
The Senior Medical plan works like a Medicare Supplement plan where Medicare pays first. This plan would cover all or some of the expenses not covered by Medicare.
The total monthly cost for your coverage is per person per month and is based on each person's age. Benistar bills monthly and can set up an automatic deduction from your bank account for future payments.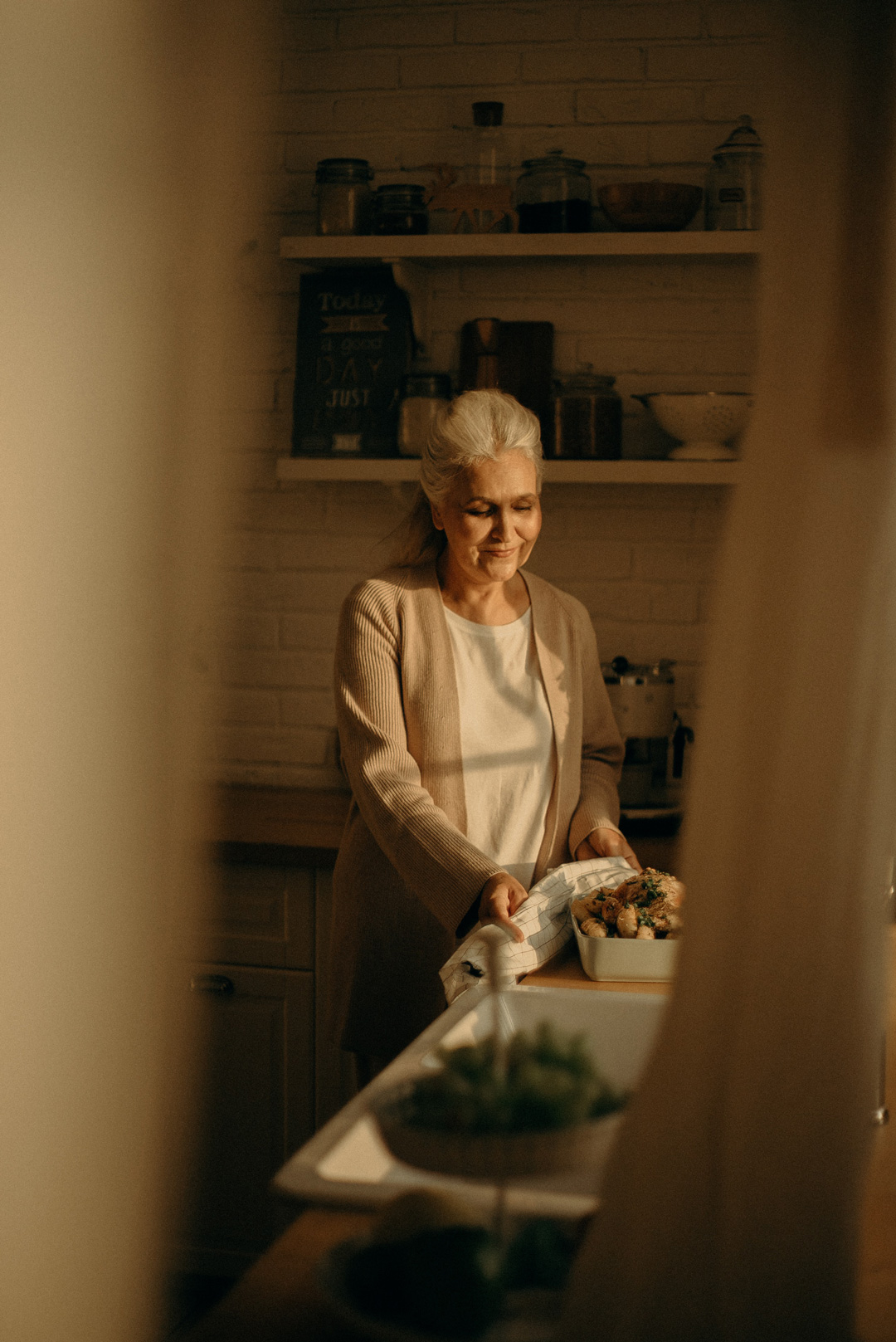 The Hartford Insurance Company has been chosen as the carrier for the group senior medical coverage and rate. The Hartford program integrates with Medicare to cover most of your out-of-pocket expenses. Highlights of this plan are:
No Networks – Freedom to choose providers and hospitals for medical care anywhere within the U.S. that accepts Medicare
Guaranteed Issue – no medical questions
Not subject to Medicare Annual Open Enrollment – you can enroll now
The Hartford works seamlessly with Medicare, claims are processed electronically so you will not have to complete claims forms on Medicare approved claims.
Plan servicing and administration are provided by Benistar Admin Services, Inc., a specialist in group senior medical health customer service. Once enrolled, you will receive a welcome packet from Benistar Administrative Services with your medical ID card and certificate of coverage.
CONTACT OUR SERVICE ADMINISTRATOR BENISTAR
For more information and to begin the enrollment process:
Request enrollment form now and send it to the Benistar – Eligibility Department.