Accidental Death & Dismemberment
You can't predict the future, but you can protect your family's financial security in the event of a fatal accident.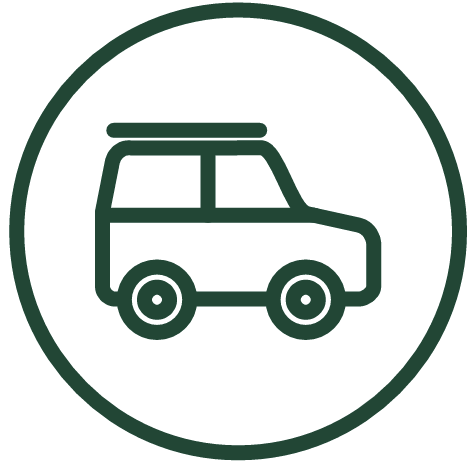 In the USA, there are 107 deaths per day from motor vehicles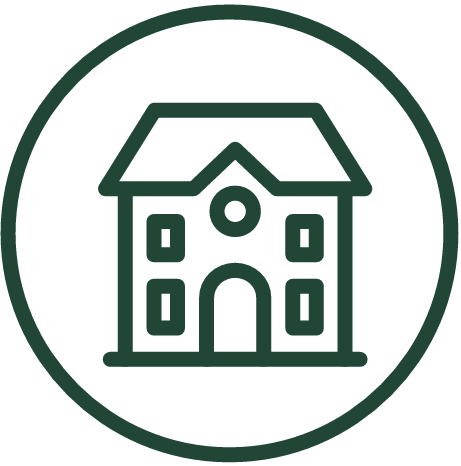 In the USA, there are 93 accidental deaths in the home each year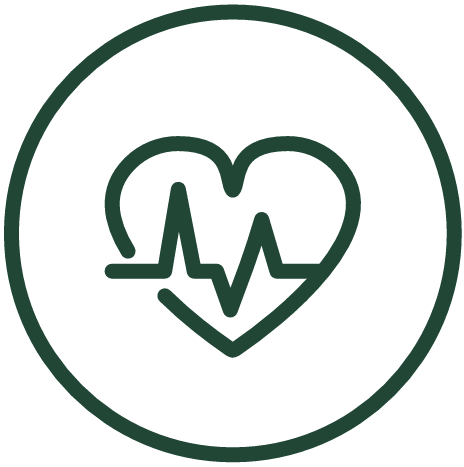 In the USA, there are three deaths every ten minutes
AD&D insurance is an add-on benefit that pays a lump sum in the event of death or dismemberment.
Accidental death and dismemberment insurance is a type of life insurance that only pays out benefits when the insured is in a covered accident that causes death or serious injuries such as blindness, paralysis, or loss of a limb.
As a credentialed minister with the United Pentecostal Church International (UPCI), Accidental Death and Dismemberment coverage is automatically included in your group term life insurance coverage. This is through the group policy, underwritten by Securian. The amount of AD&D coverage you have is equivalent to the life insurance coverage you elected (minimum of $10,000 and matching any elected additional coverage).
Accidental Death & Dismemberment (AD&D) insurance is an extremely affordable way to protect you and your family. If you are a credentialed UPCI minister (age 69 or below), you can enroll in additional coverage at any time! You may also enroll your dependent(s) for AD&D coverage.
You can enroll at any time!
Coverage for you and your family!
Protection from the cost of a tragic loss!
You Can Protect Your Family
 Available amounts range from $25,000 to $250,000 in increments of $25,000.